Home

Calling All Christian & Gospel Music Artists
Calling All Christian & Gospel Music Artists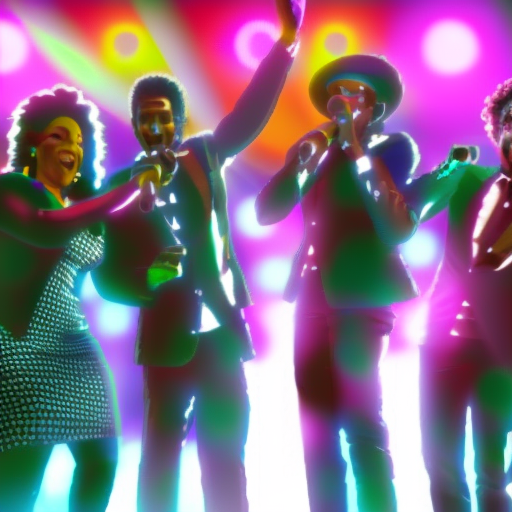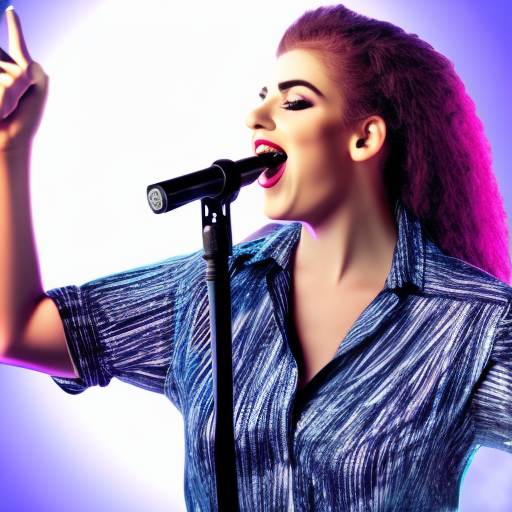 Are you looking for a way to showcase your music and share your faith-based music with the world? If so, then our Christian and Gospel Independent Music Artist Showcase & Karaoke Event is perfect for you!
At our event, you will have the opportunity to share your music with an audience, network with other artists and get a chance to meet with real industry professionals.
We understand that music is an important part of our culture and economy, and that it can exist independently of Christian constructions while still reflecting our beliefs. This is why we are dedicated to helping music artists like you to make this event a place for us to hang our peers, and work on our show presentations before others in the faith.
We invite you to register for our Christian/Gospel Independent Music Artist Showcase Event by completing the form below.
To Participate
You will be able to perform 3 songs for your part of the showcase.
This will be a track event and we will need your Mp3.
We will issue 6 tickets for you to either sell or give them away to bring you supporters or fans to the event.
If you would like to sell more than the 6 tickets, we can and will add you to our affiliate program where you will receive $2 per ticket you sell through your website, social media, fan e-list.
Benefits of being in our Showcase
Your independent recorded song will be added to BAC Gospel Radio station
We will add your song to our e-commerce store
Membership to iMusic Boss Music development community
Added to Recycle Christian Dollars business directory
An Interview on BAC TV's Church channel new Internet TV Show called Anointed Praze
A Interview on Westside Story Newspaper
Once you have completed the form, you will be directed to PayPal to make a $50 payment. No refunds are available, but artists have the option to reschedule the performance date.
We look forward to seeing you at the event!
Artist Registration Form
(Visited 5 times, 1 visits today)
About The Author
You Might Be Interested In