Home

Vendors
Vendors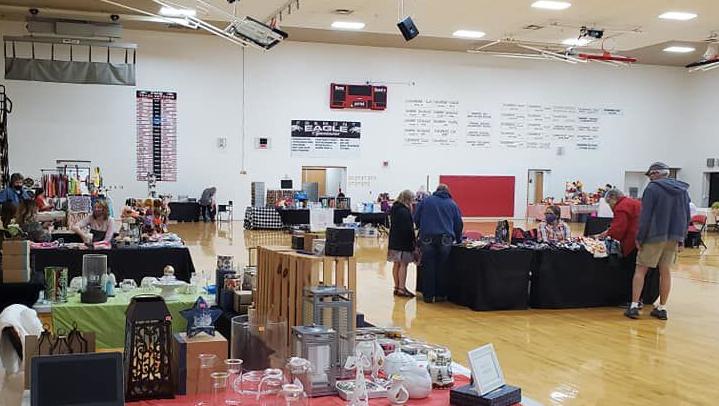 Are you a small business or vendor? We are organizing a monthly event that we want to offer a vendor marketplace. Be a part of Anointed Praze which will be a Christian Club featuring Karaoke, an Independent music artist showcase, an area for fun card games and mocktails, other fun beverages, light food will be sold and more. This is a platform where you can sell, promote and broadcast your merchandise and business, ministry and nonprofits on our Internet TV & Radio Network and monthly event.
Benefits are a Vendor
Access to new possible customers and network with other businesses at the event.
Membership to Christian Business 360
Your business will be added to Recycle Christian Dollars business Directory
BAC TV and on stage interview to promote your business
If you would like to be a part of this monthly event fill out the form below.
(Visited 6 times, 1 visits today)
About The Author
You Might Be Interested In